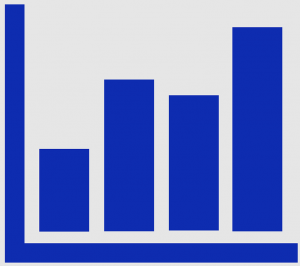 MOST OF THE MANUFACTURERS we write about are happy to provide Tested Technology with review samples on the basis of what they see in our pages. More recently however, we've come across vendors looking for exposure here who would like to know more. They're interested in our Web stats.
On the face of it, a reasonable request. Before they spend time and material helping to set up a review they would like some guarantee of what they're going to get in terms of reader response.
We don't know the answer to this question.
This Web publication has been running since 2014 and we're still developing its strategy. But the fundamental idea has always been to provide in-depth, arms-length, hands-on reviews completely free of manufacturer influence. Which also means that we are very happy to have been able to proceed so far without burdening the reader with any advertising.
Which is why our readers have total trust in what they read here. That, we believe, is our USP.
If we told our stories about the products we review differently or reviewed different products, or offered deals or other incentives, yes, we could probably accelerate the rate of our increasing readership. But this concern with statistics would begin to steer the ship.
For this reason, David Fanning and I haven't so far paid much (or, actually, any) attention to Web stats.
Manufacturers who've been helping us with products generally appreciate our focus on the depth of our investigations and judge the value of the publication on that, rather than hit count.
As do our readers. Whoever they are.
Chris Bidmead: 10-Oct-19